What is Pervaporation?
A new desalination technique could be the key to providing thousands of people with potable drinking water. The new technology is not expensive and so could help thousands of people in poorer countries. The purification of water can be expensive at the best of times, even in countries where there is plenty of money.
The new process uses pervaporation which is a desalination process where special synthetic membranes remove large salt particles, they are evaporated away and then the remaining water is heated up, vaporised and then condensed back in to clean drinkable water. This new technique was developed in Egypt at the Alexandria University.
The membranes used are made with relatively cheap materials and can been produced in any laboratory or even in remote locations with little electricity. Not only does the technique desalinate water, it also removes dirt and sediment such as sewerage. Helmy El-Zanfaly is a professor of water contamination at Egypt's National Research Centre, when speaking with scidev.net he said:
"The technology implemented in the study is much better than reverse osmosis, the technology currently used in Egypt and most of the countries in the Middle East and North Africa. It can effectively desalinate water with high concentration of salt like that of the Red Sea, where desalination costs more and yields less."
Professor El-Zanfaly's claim that the process is much better than reverse osmosis now needs to be put to the test. Large scale testing is needed to prove that the new technology and theories are correct.
Currently pervaporation membranes are produced using complicated procedures, the exciting thing about this technique is that the cellulose acetate powder used is cheap enough for poorer communities to be able to use. At present there are more than 750 million people across the globe who do not have access to clean, safe drinking water, this contributes to 840,000 deaths every year. These are people who could be saved by technology like this.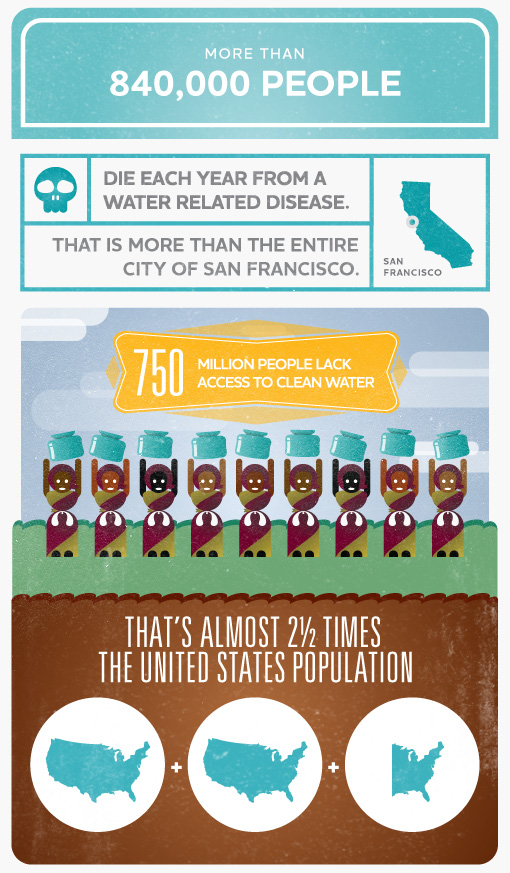 ---
September 17, 2015
In: Health, Industry News
Tags: Desalination, water, Egypt, Alexandria University, Pervaporation, Condensing, Vapourising

---