Uncategorized
Posted By: ADMIN, 27 July 2015, 0 COMMENTS
Resource Natural Spring Water, a part of Nestle Waters, has recently announced the début of its remodelled bottle made from 100% recycled plastic. We are all aware that plastic water bottles create a lot of waste, with many going to landfill sites without even a thought of recycling. So this new bottle from Nestle Waters could be a part of the answer to the growing number of plastics we produce...
---
Industry News
Posted By: ADMIN, 24 June 2014, 0 COMMENTS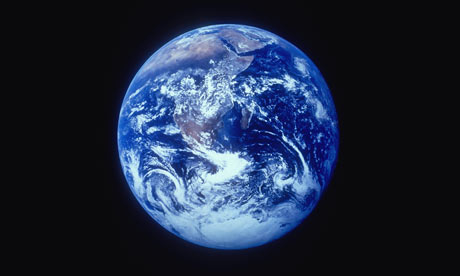 Ever wondered how we, on the so-called 'blue planet', where more than 70% of the planet is made up of water, could ever be lacking in the blue stuff to actually drink? Of all the water on the Earth, almost 97.5% is contained in seas and oceans, which is undrinkable without treatment. The remaining water is freshwater but over half of that water is frozen...
---
---