Industry News
Posted By: ADMIN, 21 May 2016, 0 COMMENTS
Last week saw the Ozwater 16 meeting in Australia where delegates from the international water industry. The event is ran by the Australian Water Association (AWA) and is a "must attend" for water industry pros and anyone with a commercial interest in water. Last years event attracted over 2500 people...
---
Industry News
Posted By: ADMIN, 24 June 2014, 0 COMMENTS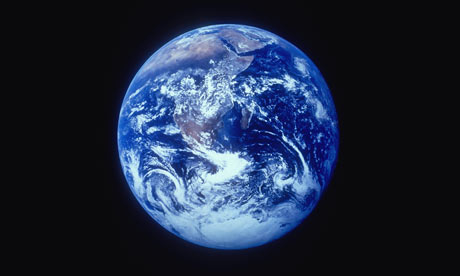 Ever wondered how we, on the so-called 'blue planet', where more than 70% of the planet is made up of water, could ever be lacking in the blue stuff to actually drink? Of all the water on the Earth, almost 97.5% is contained in seas and oceans, which is undrinkable without treatment. The remaining water is freshwater but over half of that water is frozen...
---
---