South East Water Providing Education on Water
South East Water is a water utility company in England and they have launched a new initiative to educate school children on where their water comes from and how to save it.
The programme is called World of Water (WOW) and is aimed at children aged 8-11. South East Water have a team of trained speakers who give educational talks to students in schools in Kent, Sussex, Surrey, Hampshire and Berkshire.
Students are encouraged to take part in the Sally Shower Challenge, all pupils are given a 'Sally Shower' timer to take home and are challenged to see if they can get showered within four minutes. In doing so, the amount of water used whilst showering will be reduced - saving water. The talks tie in with the National Curriculum, covering subjects such as science, nature, environment, planning, engineering and citizenship. So schools can be such that pupils are learning something not only valuable but relevant to their education. South East Water also have an online game for children to play where they can win fictional "prizes" for their characters. Each child is also given a booklet to complete and once completed, they receive a certificate and badge to show that they are WOW agents!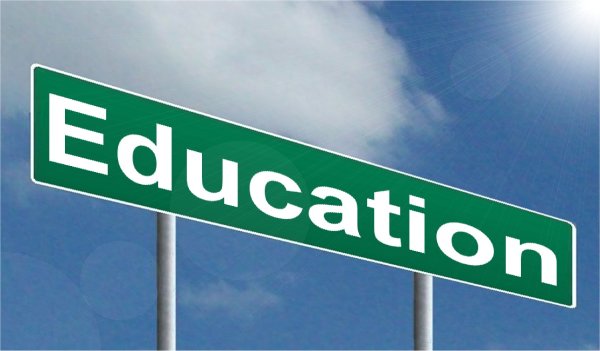 I think this is a great idea to educate children for the future. We are constantly seeing stories in the news of drought and people not having access to safe drinking water, it is only right that our children know about this and learn at least a little about what they can do to save water in their own homes. Lee Dance is head of water resources and environmental at South East Water, speaking on the programme, he had the following to say:
"Education is a priority for South East Water as we recognise the importance in sharing our knowledge of the world of water with our youngest customers. By combining topics we are able to get children excited about water and understanding the importance of saving water and being water efficient."
I wonder how many other water utilities in the UK will follow the example of South East Water? Have your children already taken part in the programme? If so, what do you think of it? Is there anything you would add or change? Please leave your comments below.
---
October 05, 2016
In: Industry News, Motivation
Tags: Education, South East Water, water, Water Conservation, World of Water, WOW

---